Welcome to YenYoga in Portugal

YenYoga offers a beautiful, spacious yoga shala with accommodation and swimming pool for Yoga teachers who want to spend a yoga holiday with their own group of students.
Of course, much more is possible at this location, so whatever group you come with, meditation, yoga, dance, music... Be welcome!
You can also come to us for a Holiday Yoga week with your family or group of friends.
We have a network of teachers at every level and yes also for 50+ men's yoga!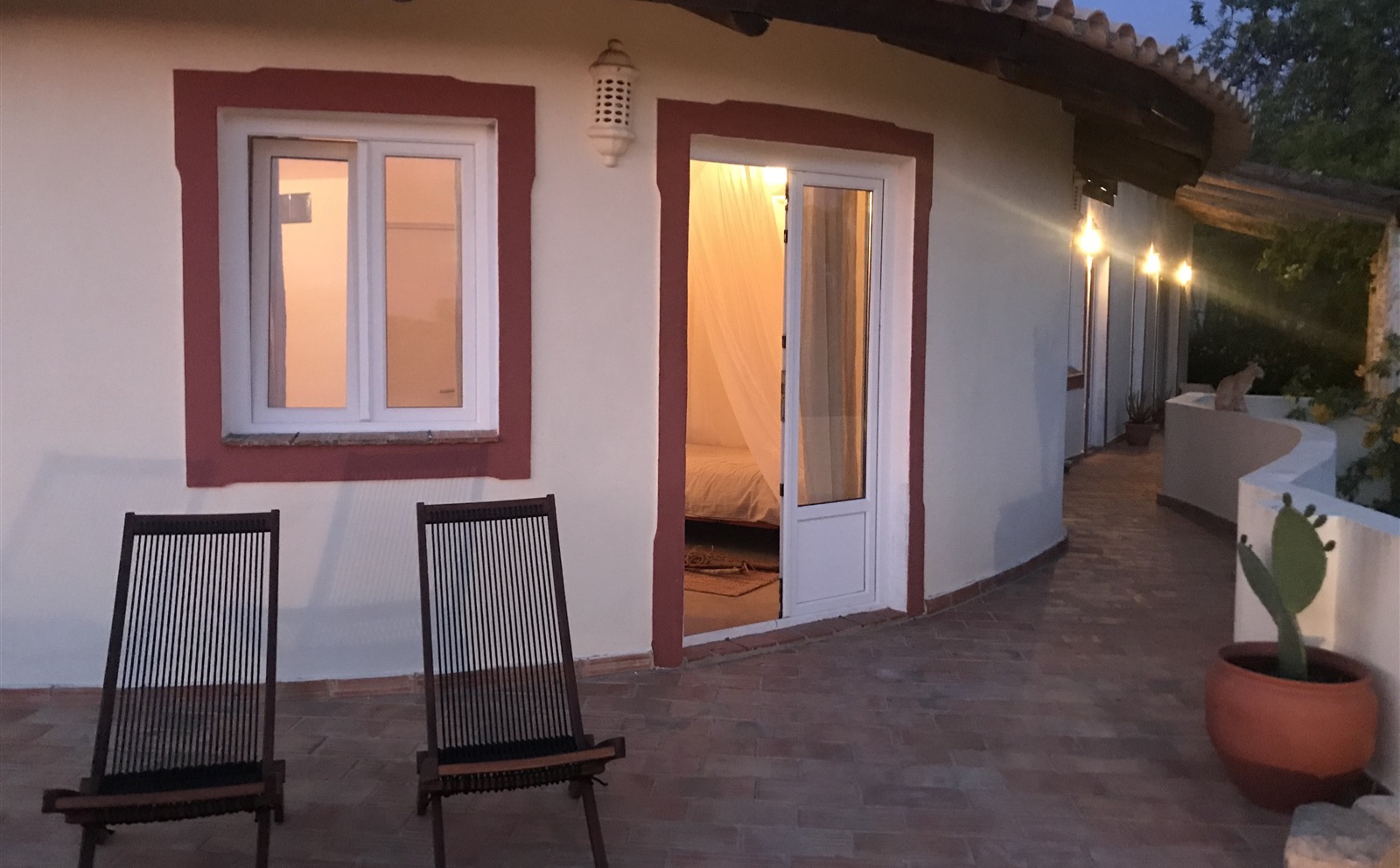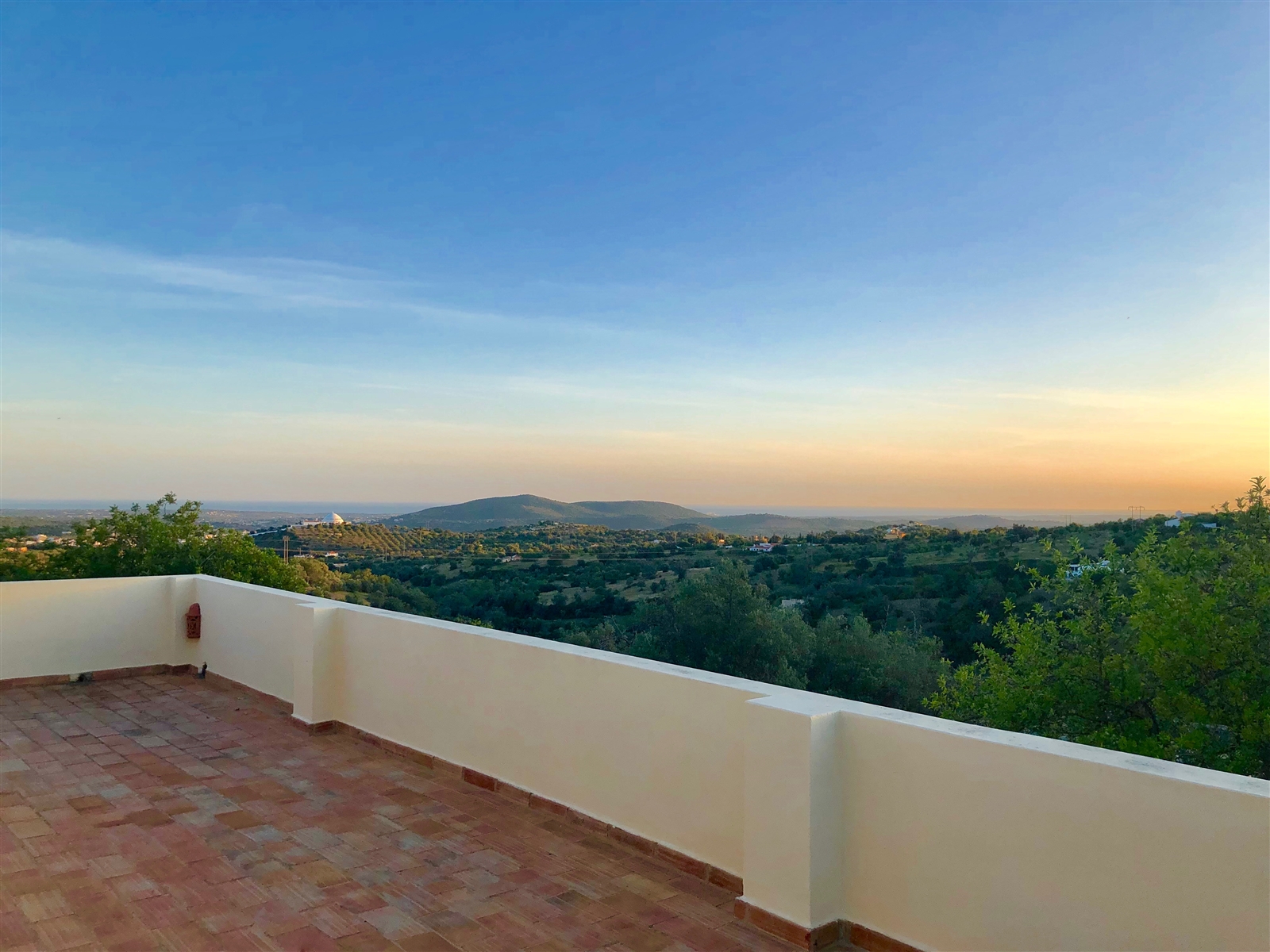 From Faro airport it is a 20 minute drive to YenYoga at Casa Cales.
There are 14 sleeping places, these are spread over 8 rooms with private bathroom
Yes we have WiFi, but only in the main building
Wat zeggen klanten?
Similique fugit repellendus expedita excepturi iure perferendis provident quia eaque. Repellendus, vero numquam?
Natus voluptatum enim quod necessitatibus quis expedita harum provident eos obcaecati id culpa corporis molestias.
Incidunt deleniti blanditiis quas aperiam recusandae consequatur ullam quibusdam cum libero illo rerum!
The team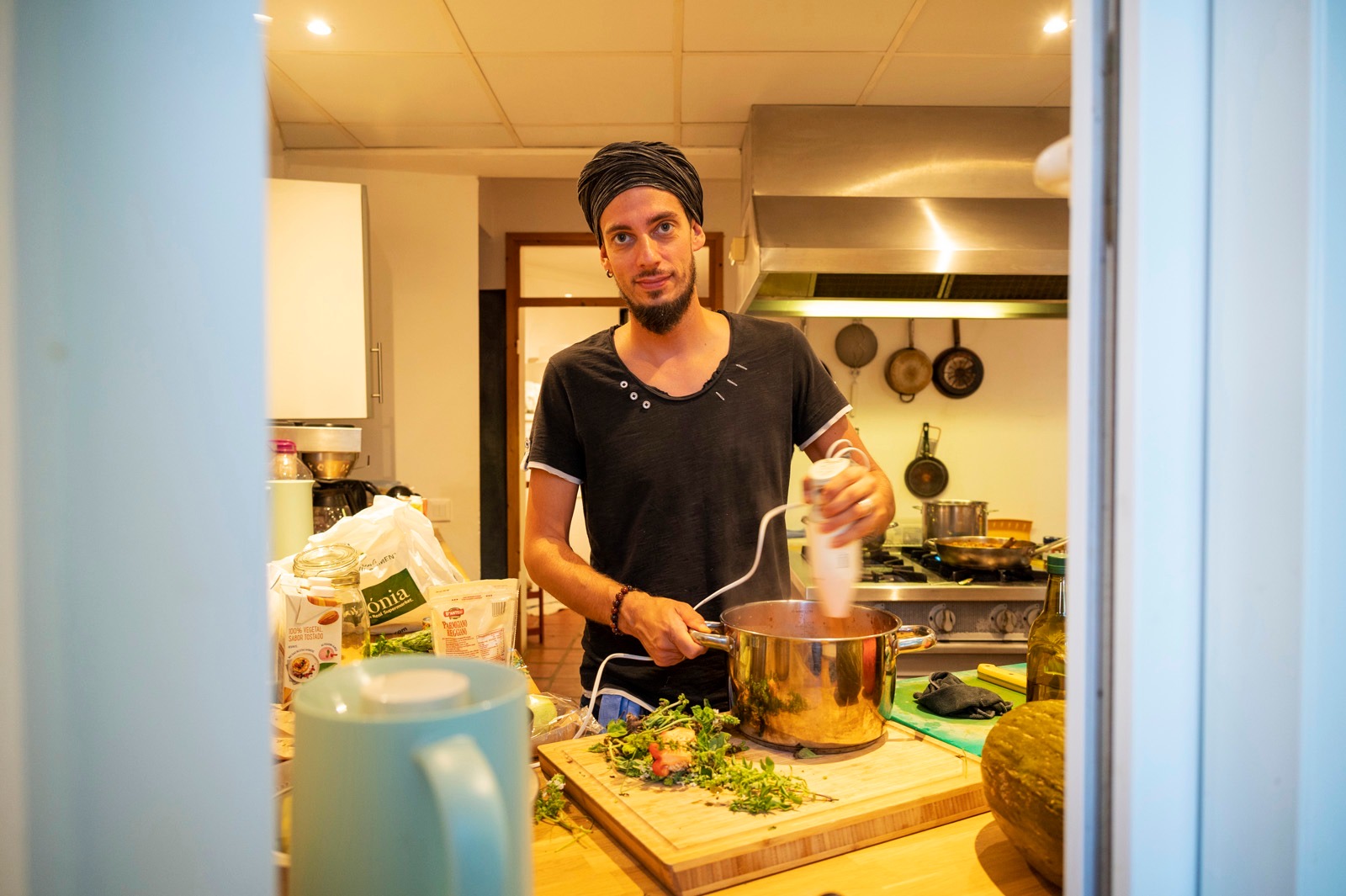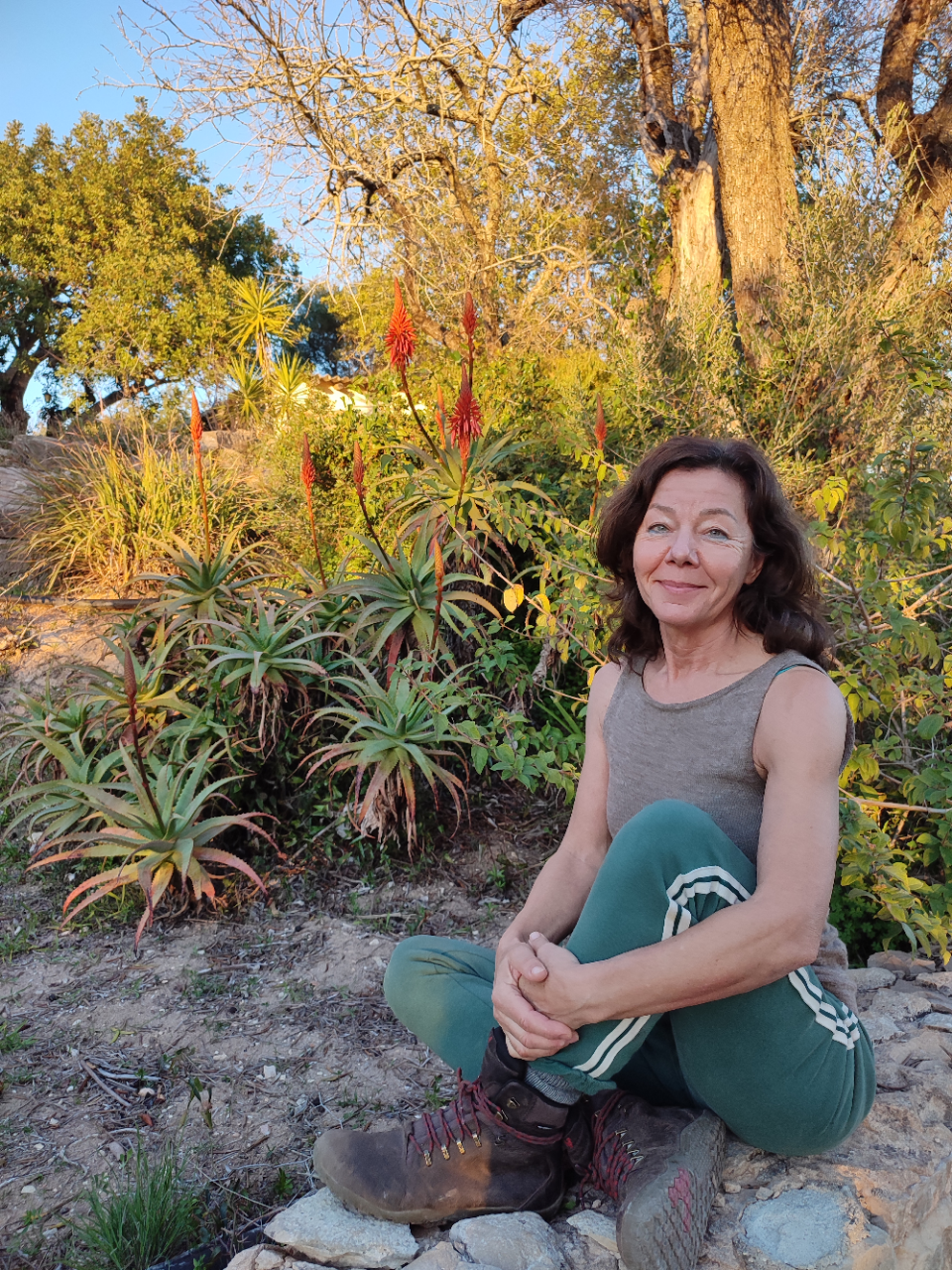 Contact & Organisation: Jenny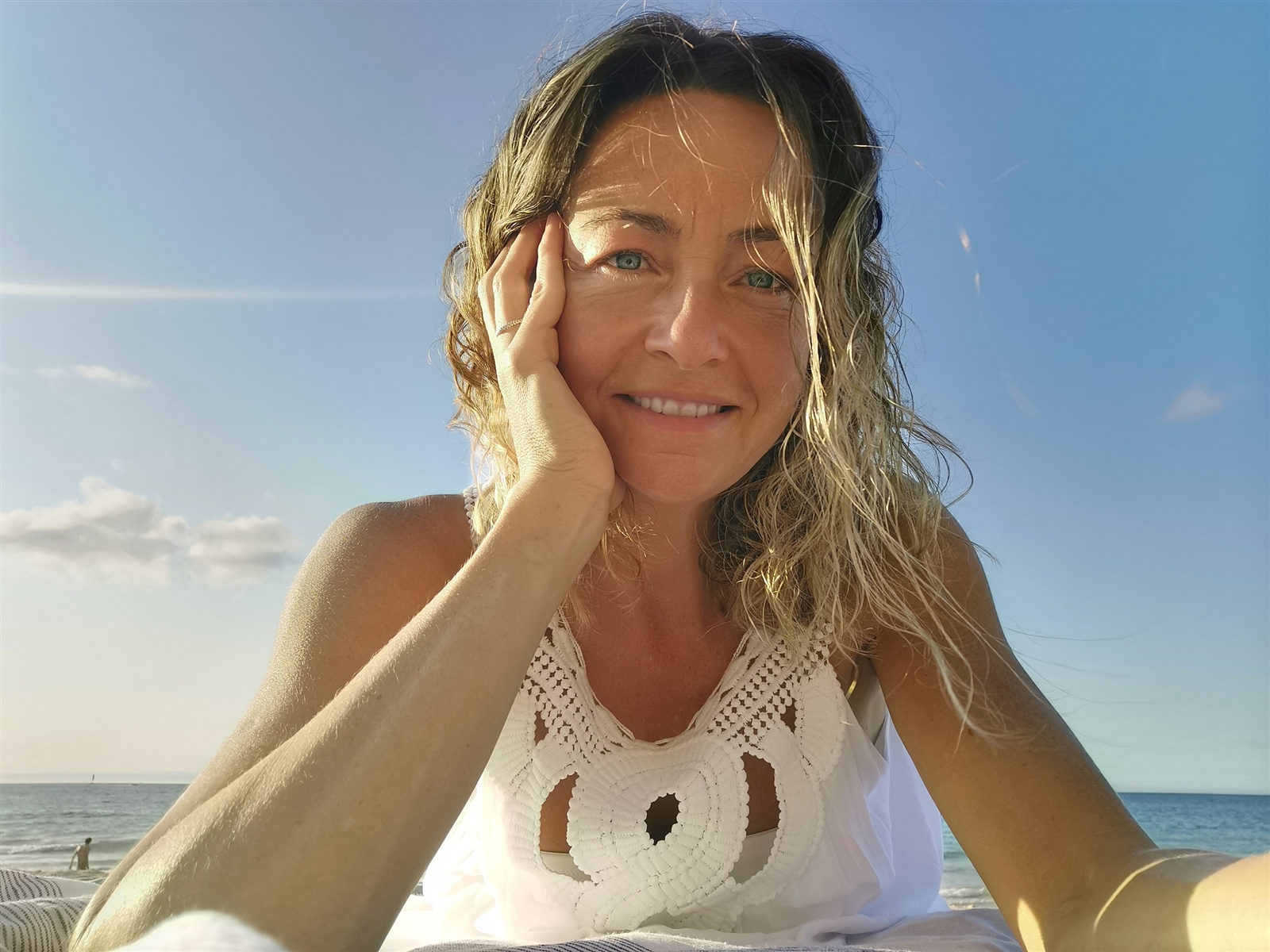 Massages & Treatments by Sylvie Thomas
?