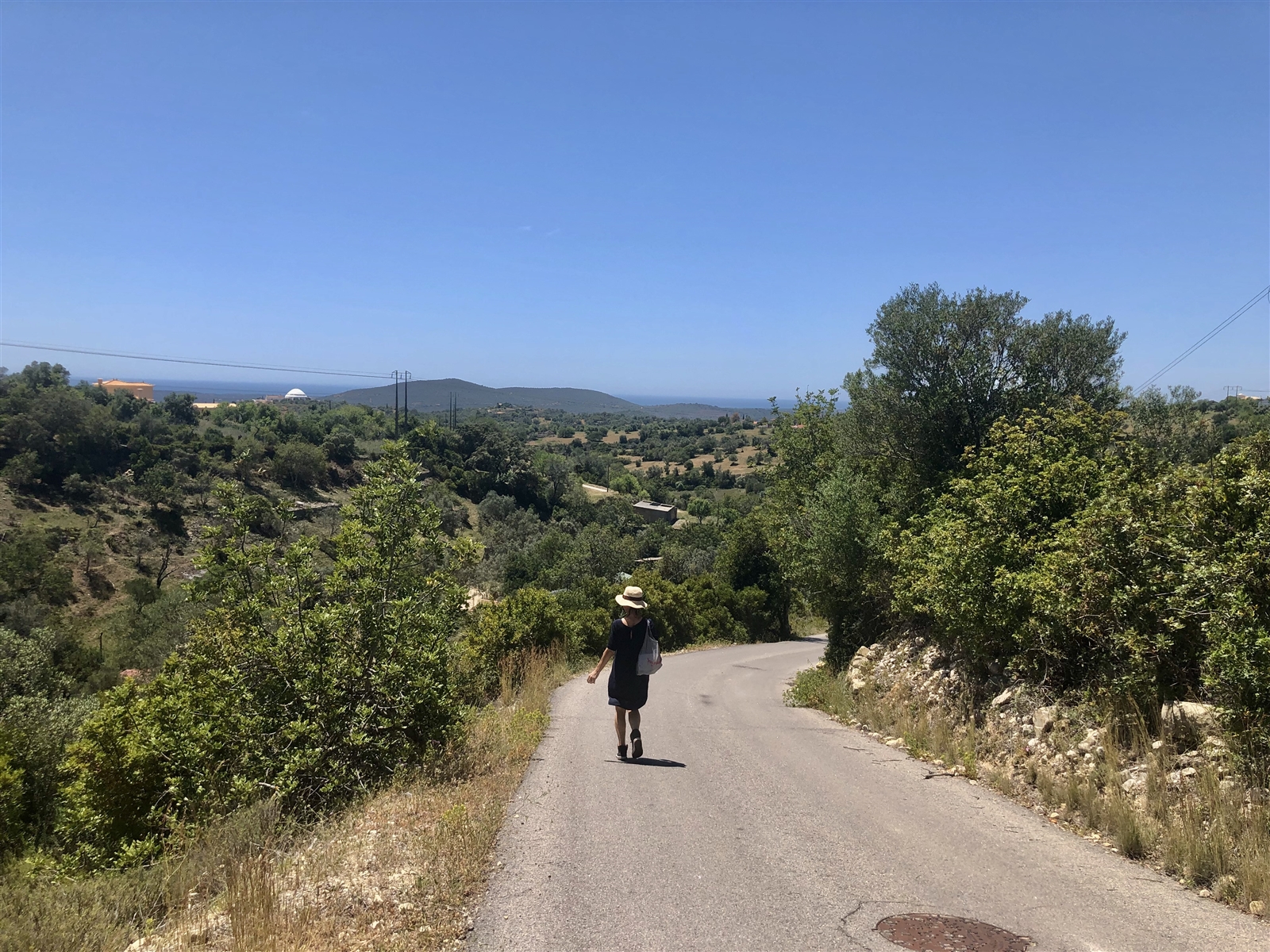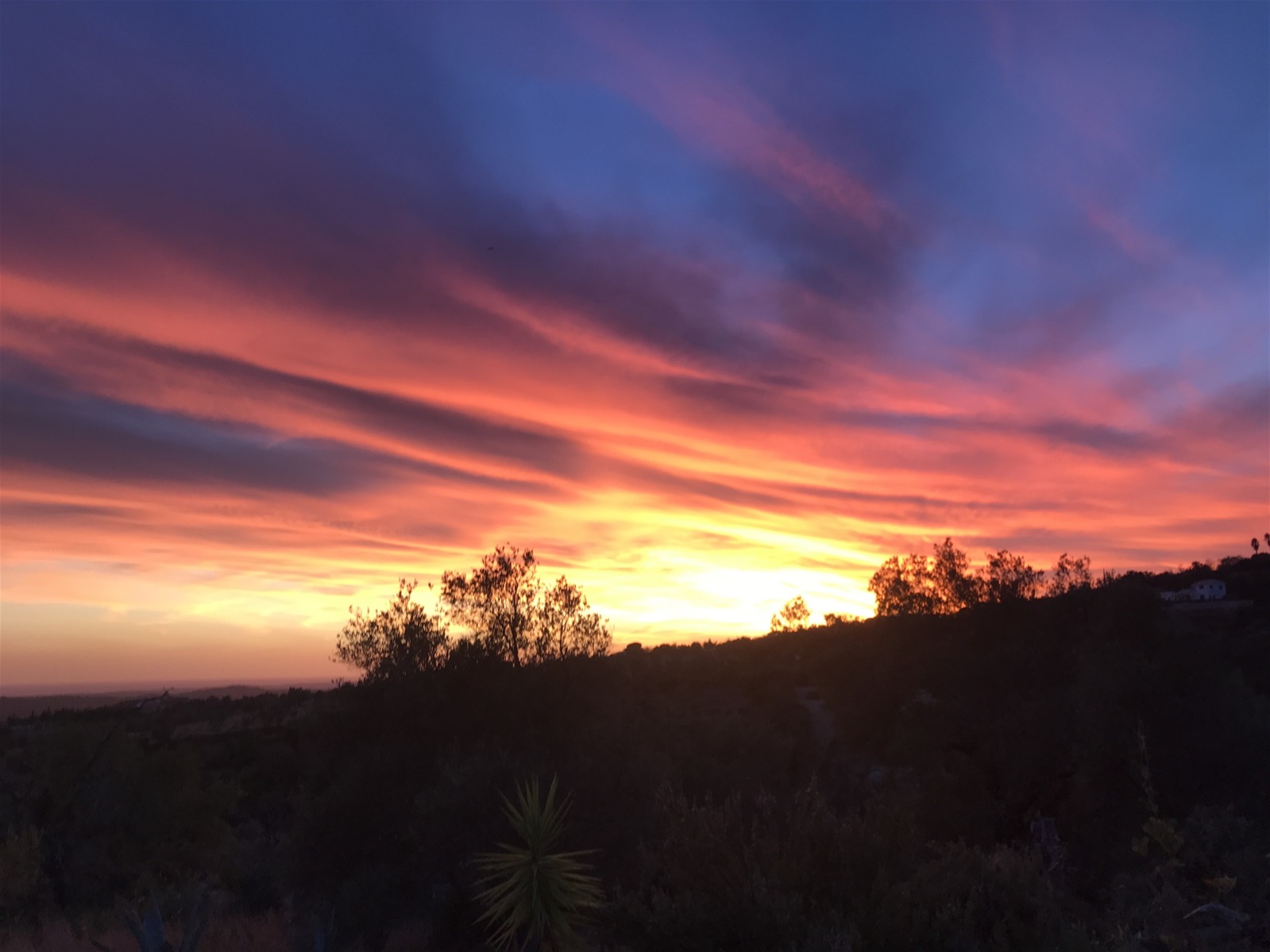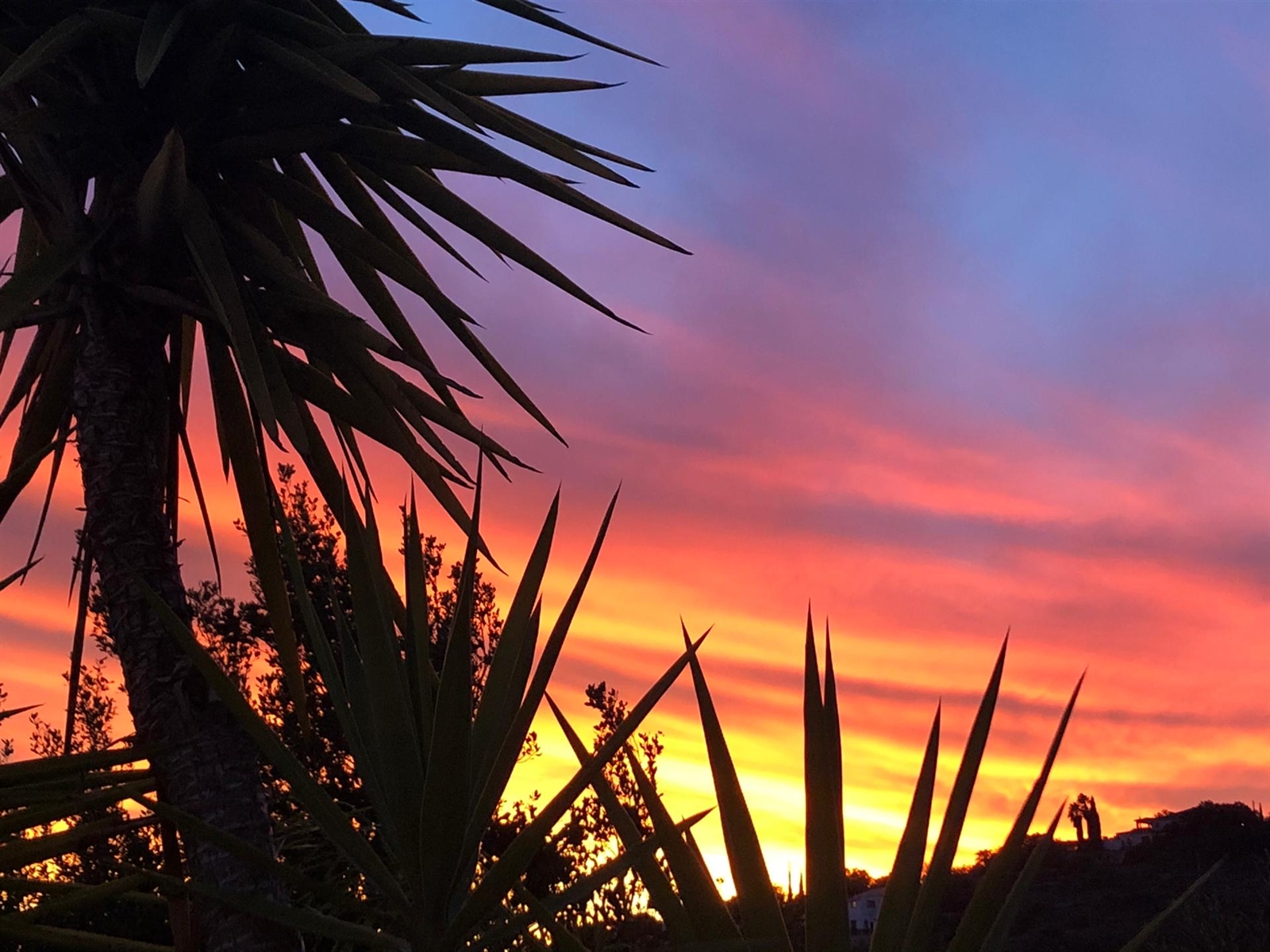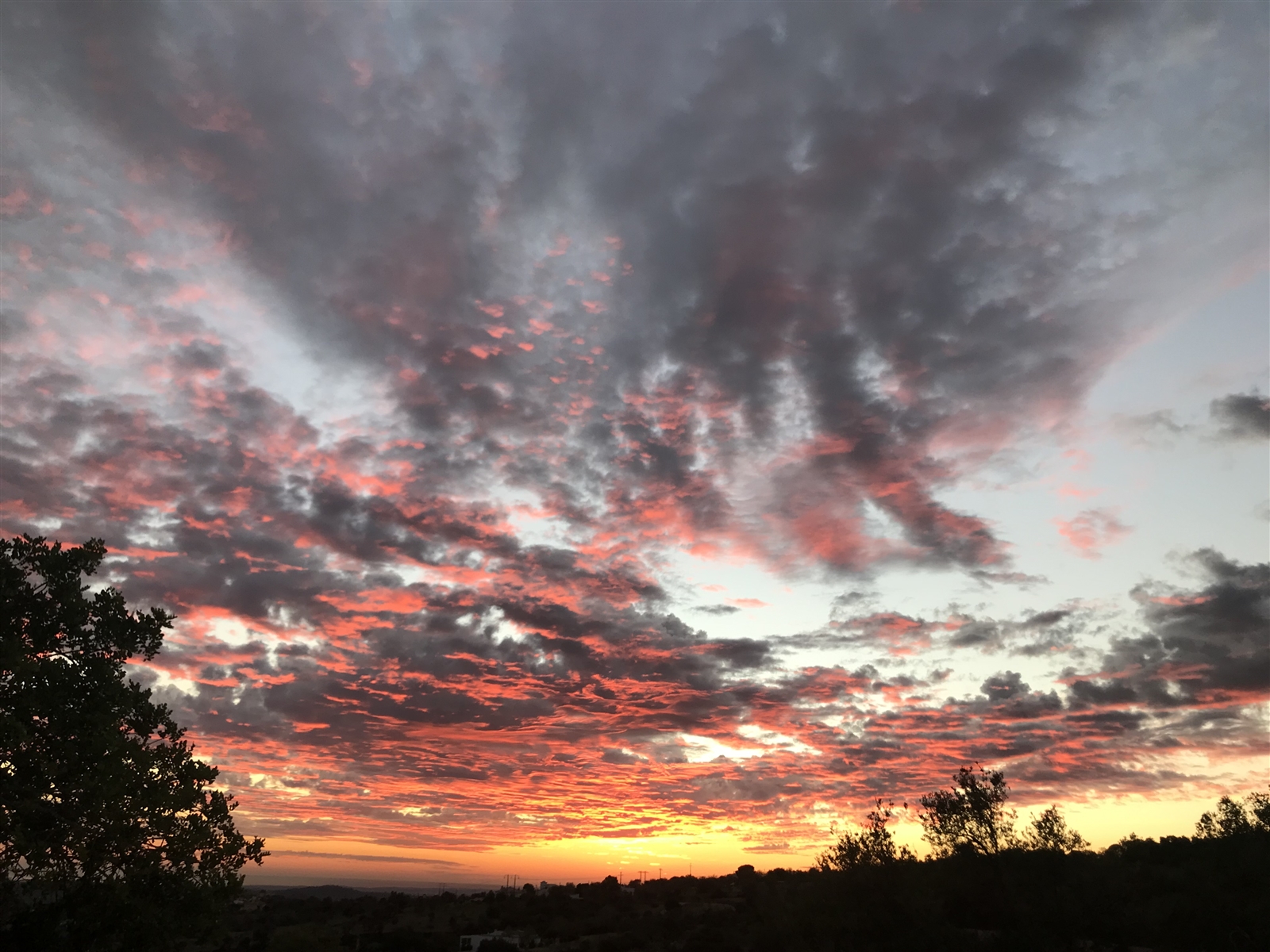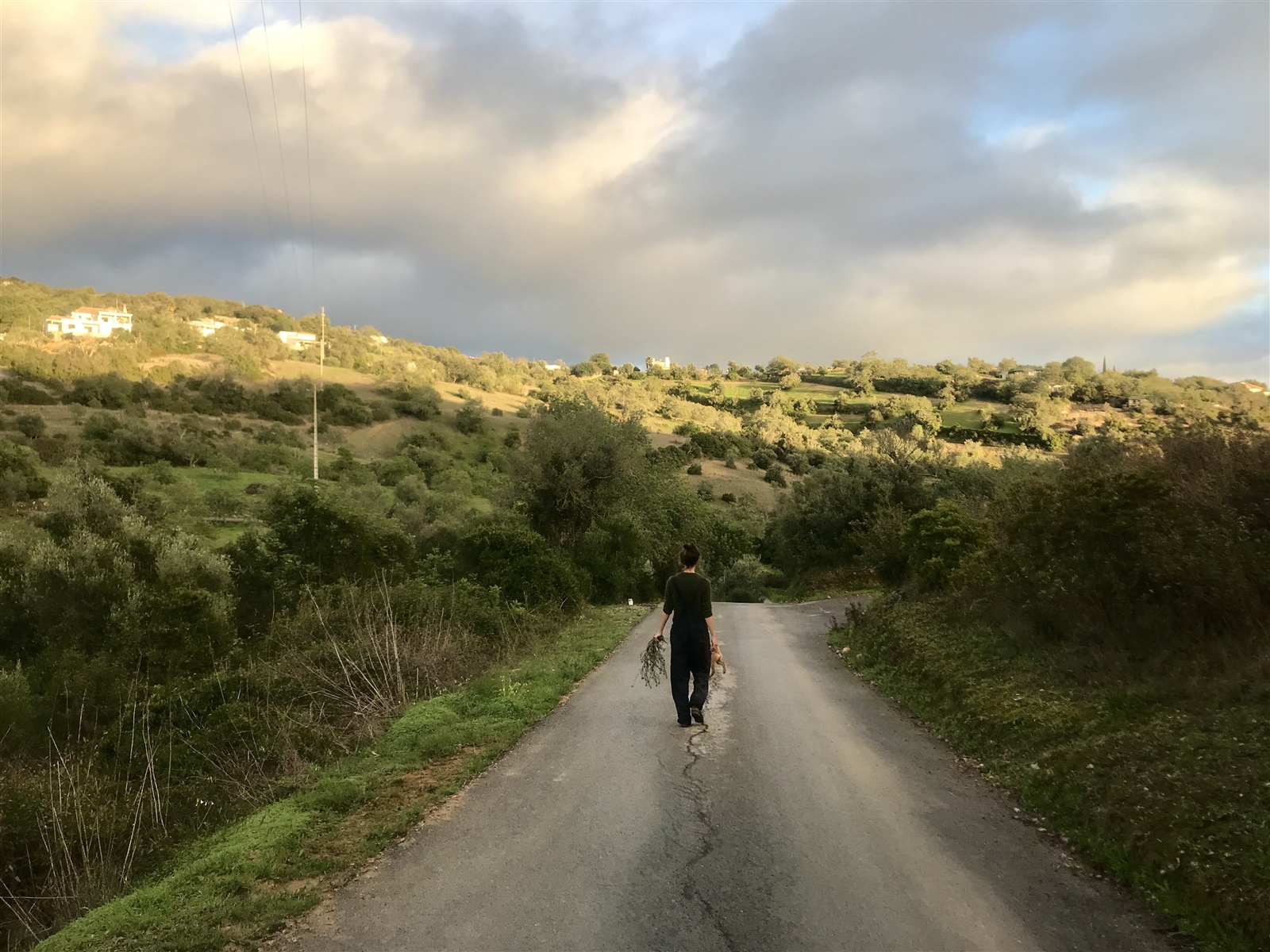 Hiking
Walks see:
https://www.aconquista.pt/docs/wandelroutegids_algarve_nl.pd
https://rotavicentina.com/en/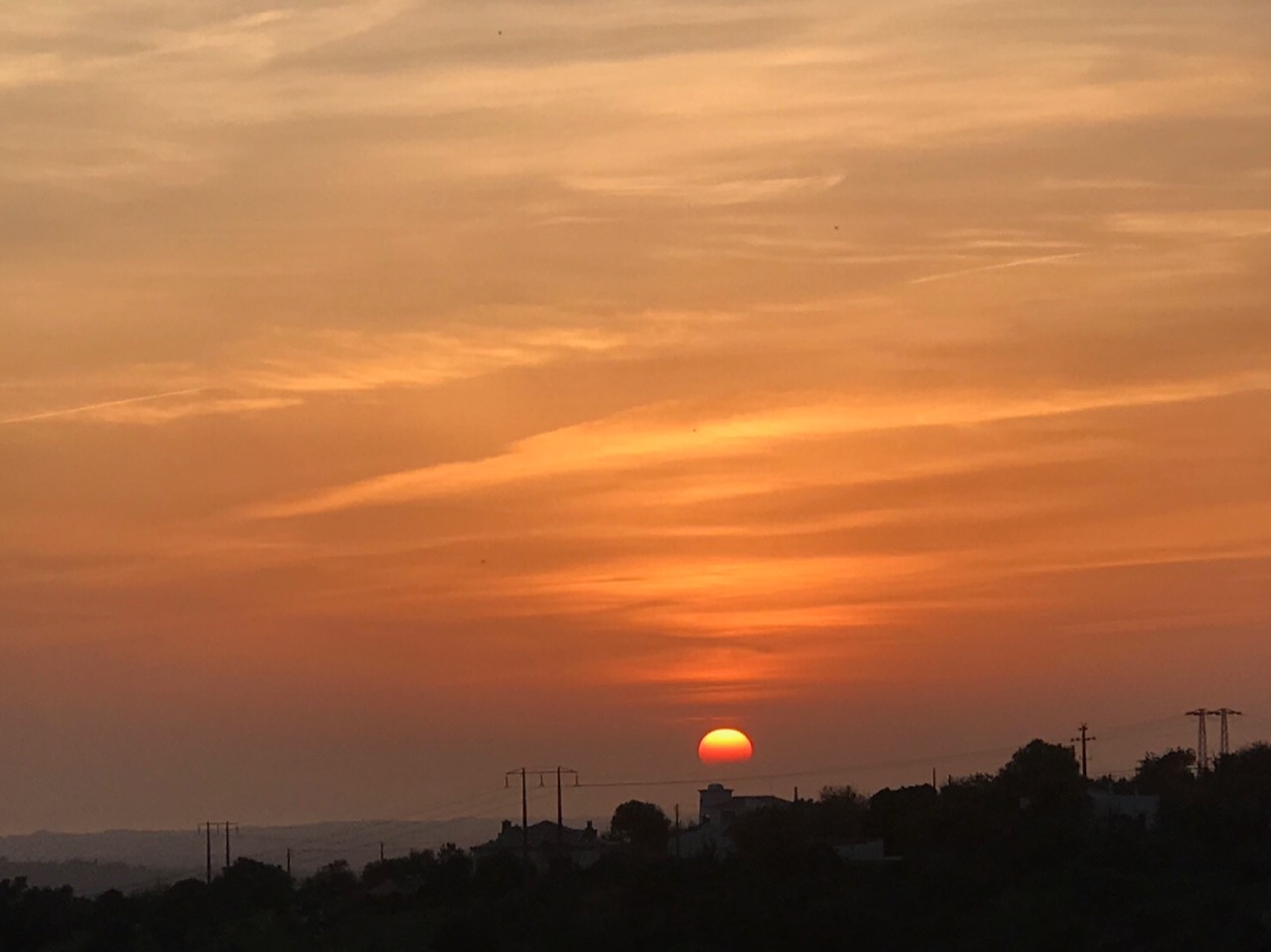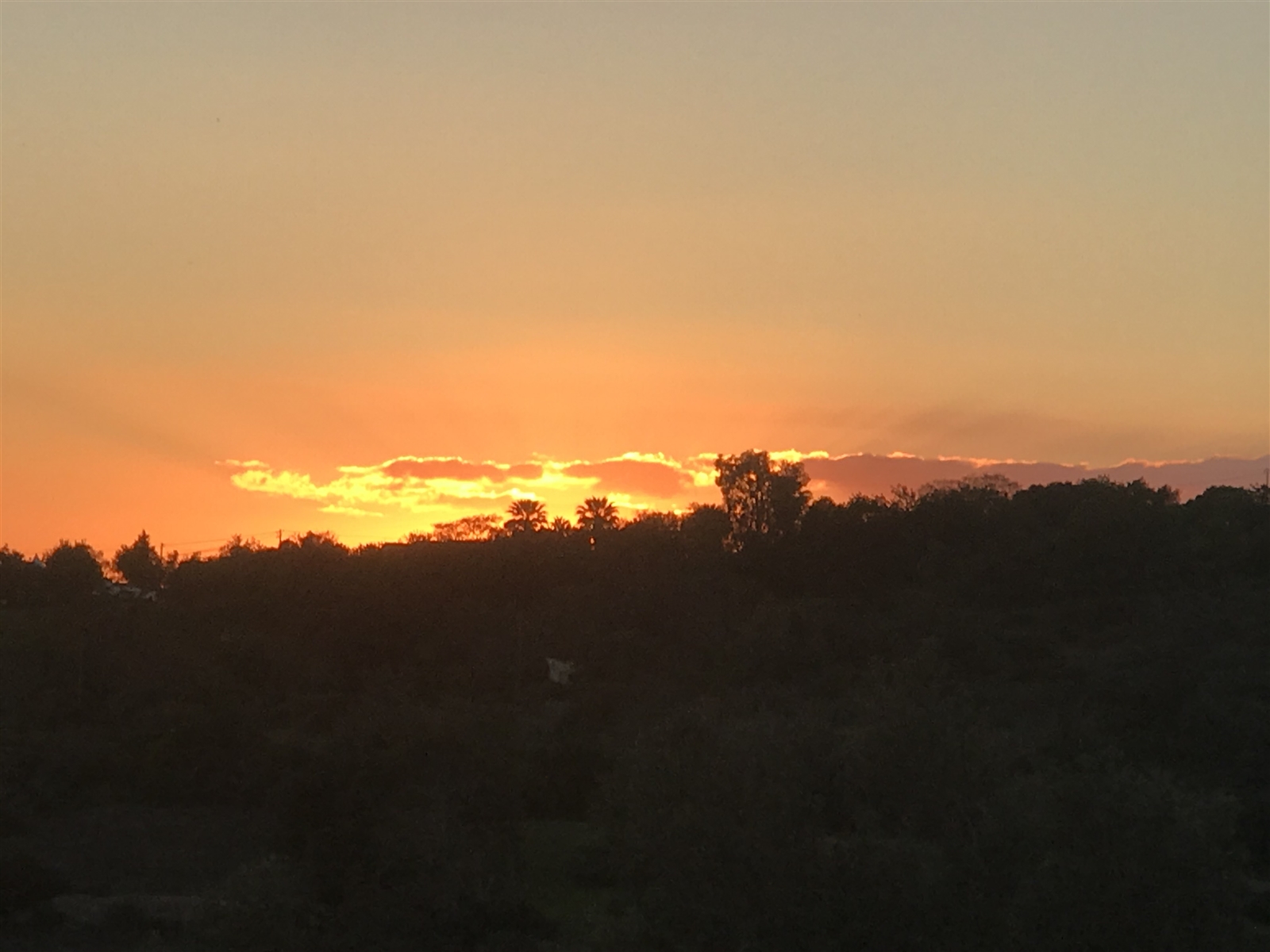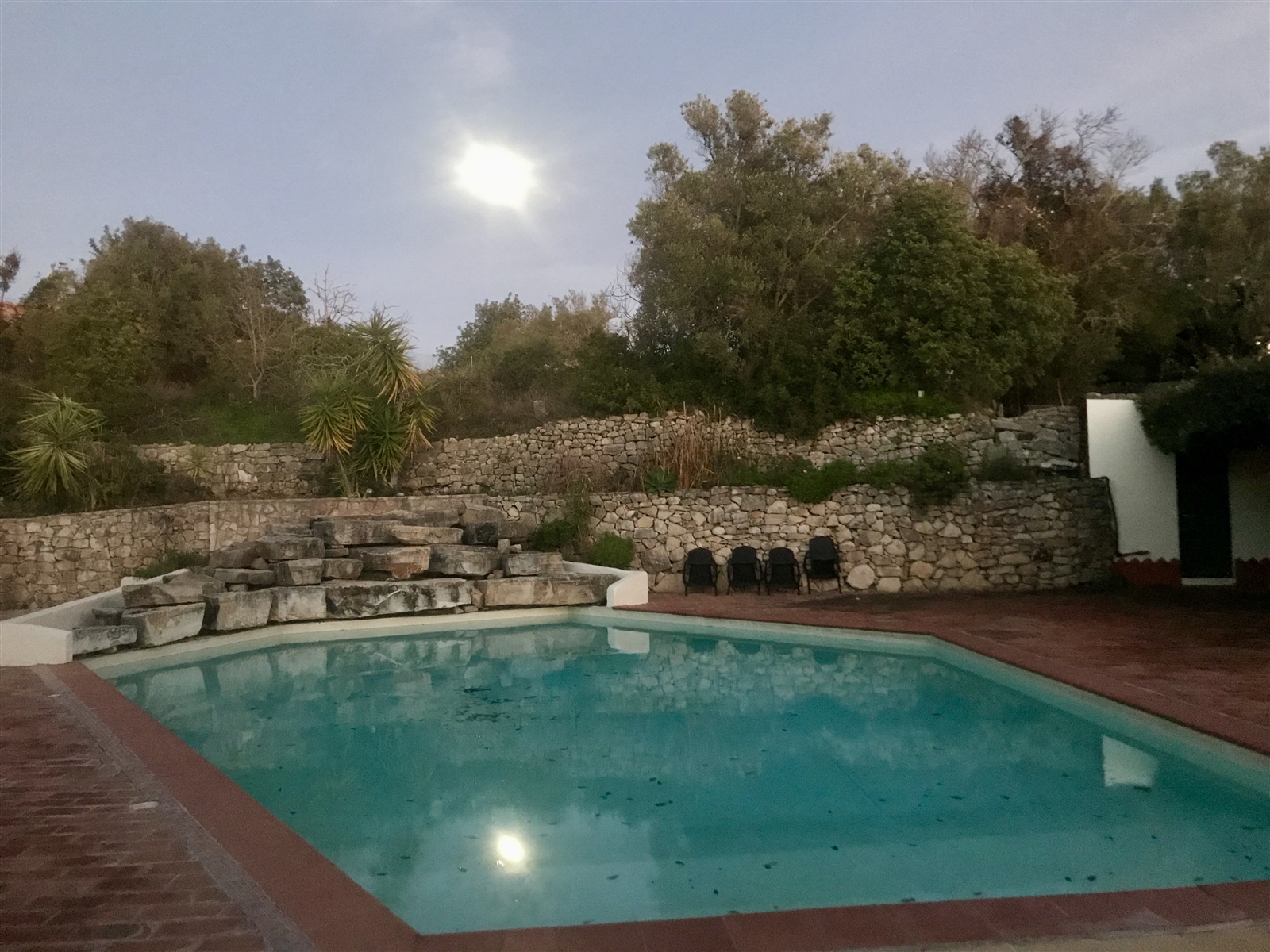 Specials
If there is something special to celebrate or if trips are going to be made... We can think along with everything and possibly arrange it for you.
For example, do you want to dance barefoot with DJ Aardvarck at the end of the week in the Yogazaal or around the pool, that can be arranged :)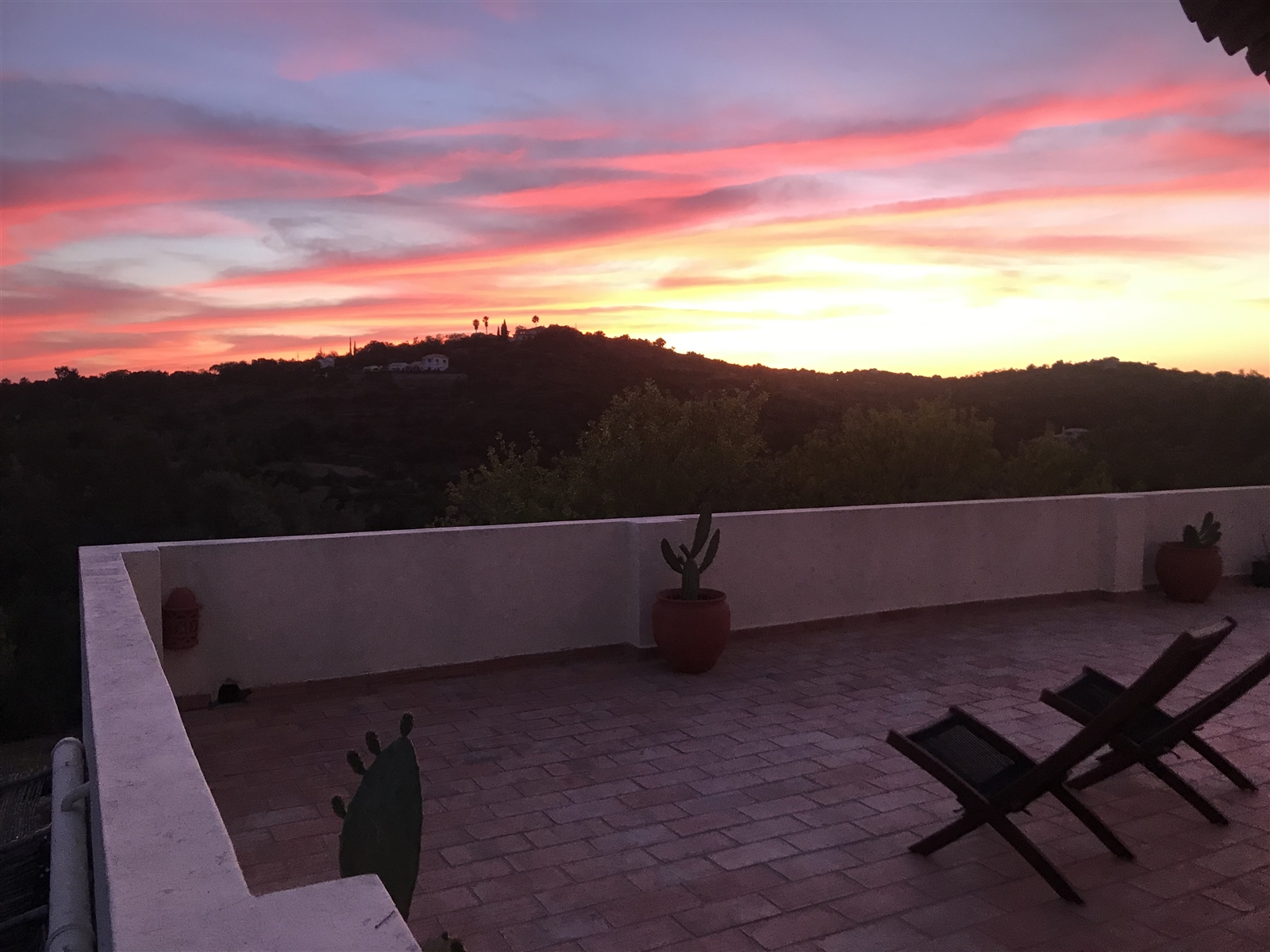 Transport
Taxi at the airport charges €30 to €35 as standard.
Taxi can also be booked in advance via the internet. We have good experience with Sunlinetransfers.com. The price is € 26.00 per taxi for 1 to 4 people.
Rent a car via: sunnycars.nl ± € 20 per day